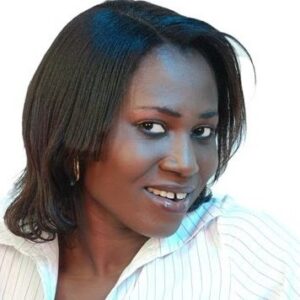 Last year, a brilliant writer, Iquo Diana Eke made the longlist for the NLNG Nigerian Literary Prize for Poetry. As we all know, the prize was worth a whooping $100,000.
I met Iquo Diana Eke at the Fidelity Bank Creative Writing Workshop in 2011, and then, at the Ebedi Hills Writers Residency in 2013. Iquo is no regular woman. Every moment spent with her has proved beneficial. She's one writer you must get to know.
Uche Peter Umez published an insightful interview of her on the Africanwriter. Click HERE to read.
I hope you enjoy it.